Unique adaptations to your business
We are experts in tailoring training initiatives based on your unique needs. The programs can span a long period of time or are designed as short workshops – all depending on goals, needs and resources.
There are many advantages to customized training. Perhaps the most important is that you get a training that ends up at the right level, driving towards your desired goal, with relevant exercises and examples that are credible and easy to translate/achieve into your everyday life.
We have extensive experience in designing arrangements for a variety of target groups, such as management teams, sales managers, KAM, salespeople and non-salespeople such as team leaders, consultants, specialists, technicians and recruiters.
In order for you to get the maximum return on investment, we recommend you to work with Blended Learning, i.e. to both educate physically in the "classroom" and to educate through digital channels as it becomes both more time- and cost-effective.
The programs can consist of parts from our open education or be fully business costomized. A common approach is that we work in parallel with several levels of the organization, from the management team to the sales team.
Some of the training arrangements we have delivered recently: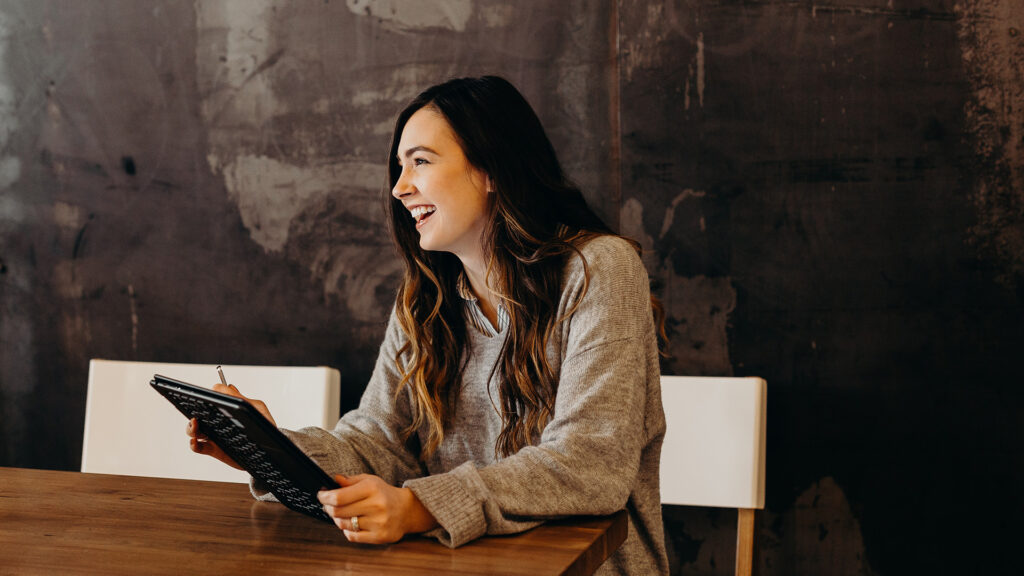 Programs:
Strengthen the communicative ability through increased self-insight and understanding of others. Are you a fact-oriented…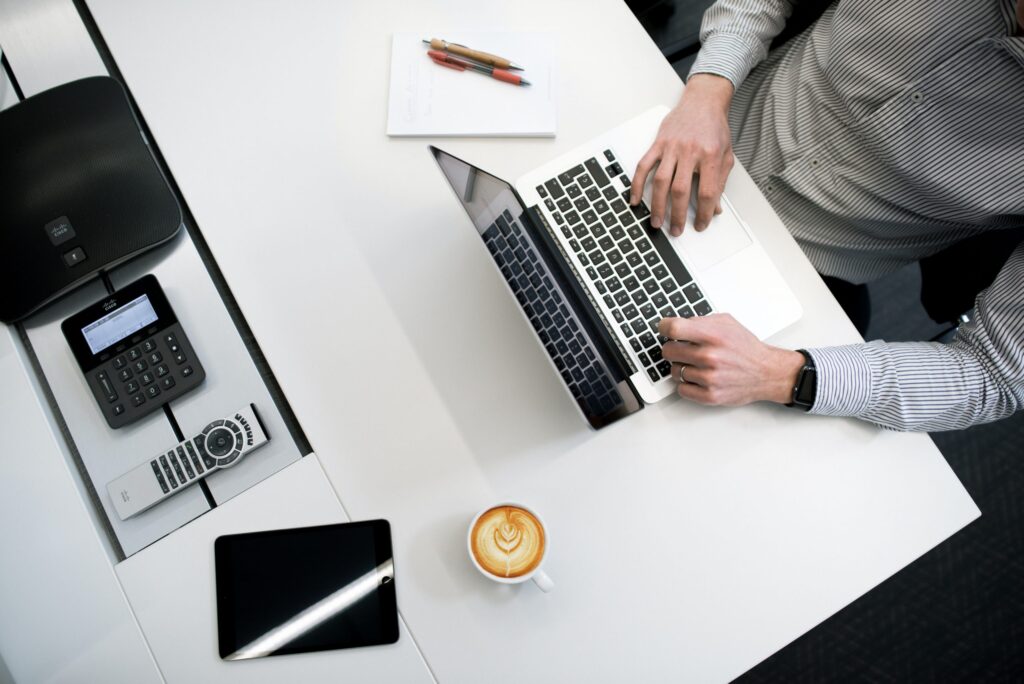 Programs:
Training that makes you professional and effective in online environments and web meetings. Our ability…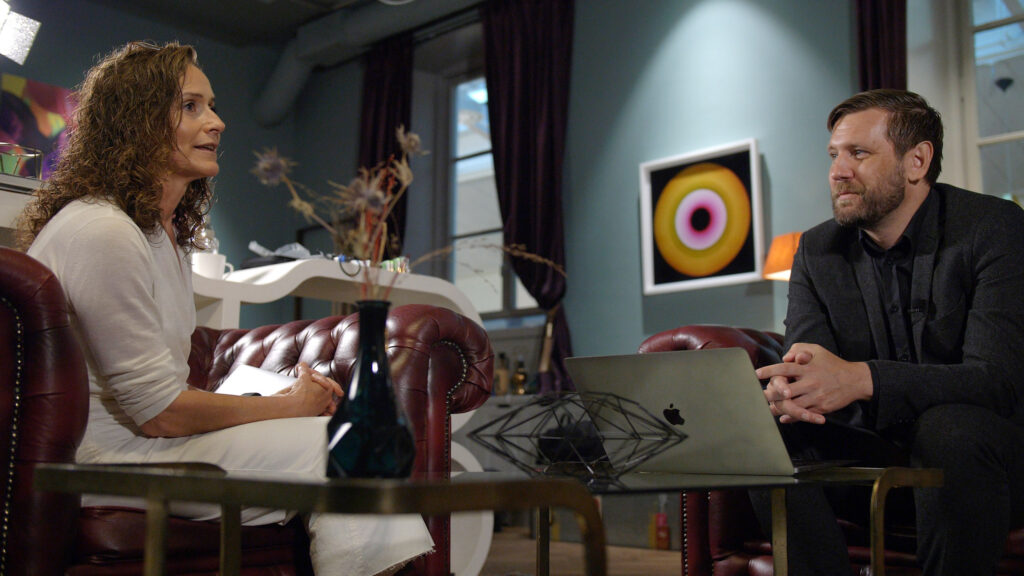 Programs:
More and more companies are facing tougher competition where products and offers are becoming increasingly…