Facts about the network
Scope:
8 occasions in one year
Alone is strong. That may be the case, but we are guaranteed to be even stronger together. The role of the sales manager is often alone, with high demands on creating results.
With Mindit's sales manager network, you get an external sounding board and a context where you, together with other sales managers, can highlight challenges and success examples that make you stronger in your sales manager role.
Together, we create a safe environment where you get the opportunity for sparring, testing and expressing your thoughts before launching them in reality. You simply get an opportunity to stop and reflect with like-minded people.
It is a practically oriented network that is run in a workshop format where the goal is to be able to solve concrete and current challenges that you face. A forum that can help you become even more confident and more successful in your role as sales manager.
We hope to see you in our network!
A warm welcome to you!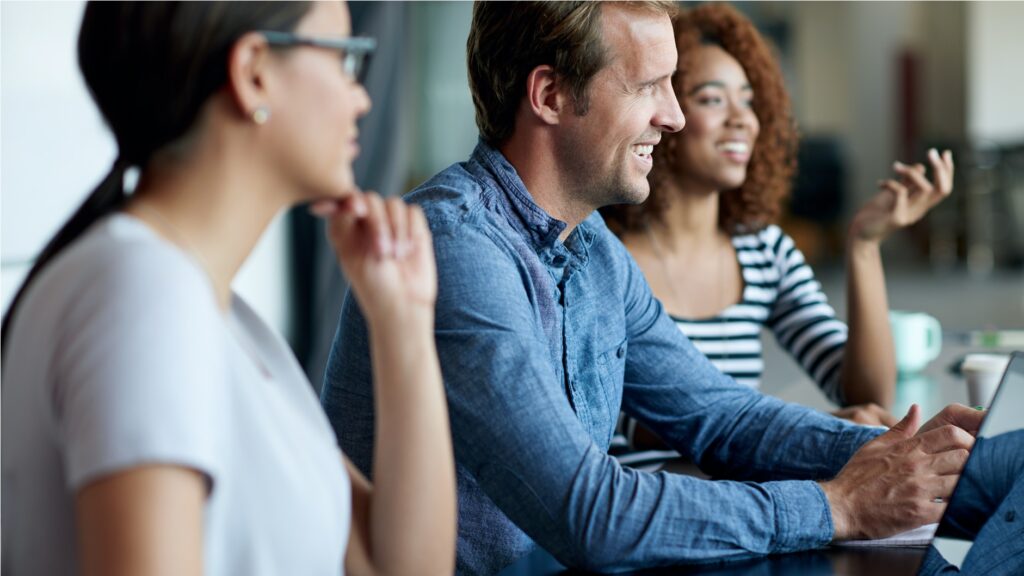 Mindit sales manager network