Background
You have to follow a boss. You want to follow a leader. Leadership is an approach, not a position. Being a sales manager that employees trust, look up to and respect is not entirely easy. Leadership is a craft that requires both knowledge and operational skills. It is important to guide, engage and inspire employees to perform optimally. Sales management is about the company's and sales manager's ability to lead the team and constantly improve the result.
About the sales manager program
Here you'll get the tools and methods to be able to lead your sales team to new heights even more successfully and efficiently.
There will always be more to do than there is time, which means that the sales manager's ability to prioritize and eliminate less important time thieves is crucial to his and the team's efficiency and results. Operational sales management is a program that helps you clarify the role, responsibilities and the sales manager's key tasks, ie. goal management, customer base management, situational leadership, team meetings and effective joint visits. The goal of the program is to develop your sales manager skills, so that you in turn succeed in supporting the sales representatives, which is the most important key to a successful result.
"I can really recommend the training" Operational sales management "which has given me both tips and concrete tools for developing myself and my working methods. I had time for reflection and discussion with others in similar situations, which gave me valuable insights about my strengths and what I need to develop to become as complete a leader as possible. " – Nicklas Hällström, Sales Manager SF Media
The three most important parts of the content
1. Goal management & customer base management
100 knocks delivers 10 talks which delivers 1 deal. Sales is in many ways a "numbers game"; the more people we meet the greater the chance of business. But something that is at least as important is the quality of what we do and which we prioritize to process, ie. the choice of customer focus and the sales manager's ability to target and help their sales representatives to prioritize correctly. In this training, we help you as a sales manager to create clarity about focus and priorities, which will increase your team's activity level, motivation and ultimately results.
2. Situational leadership
One of the sales manager's most important tasks is to create the conditions for a motivated team that is constantly evolving. Dealing with people is an art and the manager's conversations are crucial to your own and to the group's success. Situational leadership is about being able to adapt your leadership style to individual and situation. A mature and experienced employee does not need to be instructed, while a completely new person may need guidance and instructions. In this training, we help you as a sales manager to find a balance between a supportive and controlling leadership style, which is about being flexible and being able to master the various conversation tools such as coaching, feedback, making decisions, noticing and delegating.
3. Joint visits & team meetings
A good coachdoes not abandon his players during a real game, the coach stands next to them and observes, coaches and gives feedback on what is happening. Operational sales leadership is about staying in close contact with the business. Sales team meetings and joint visits are operational forums where you as a sales manager have the opportunity to see how your sales representatives perform, which is crucial for how you can best manage, coach and lift your team and your sales people.
From the contents
The sales manager – role, responsibilities and expectations
The sales manager's 4 key tasks
To lead based on the sales process
Goal management and goal conversations
Educating joint visits with constructive feedback
Effective team meetings – A structure to drive towards results
The managers one on one – the different types of conversations
Personal chemistry – the art of getting an individual and a group to follow you
Question methodology and the art of listening
The coaching leadership – conversations for creating understanding and motivation
Constructive feedback – to receive and give feedback for reinforcement and correction
Communicate decisions – the art of clarifying and standing behind decisions made
Warnings – the ability to present criticism in a constructive way
Conflict management – to prevent and manage conflicts
Action plan
What distinguishes this training on the market?
We use consultants with long personal experience of working with value-based sales. All based on the sales, sales manager and training role, which means that they can contribute with deep knowledge and their own experiences, thoughts and ideas. The individual coaching will help you.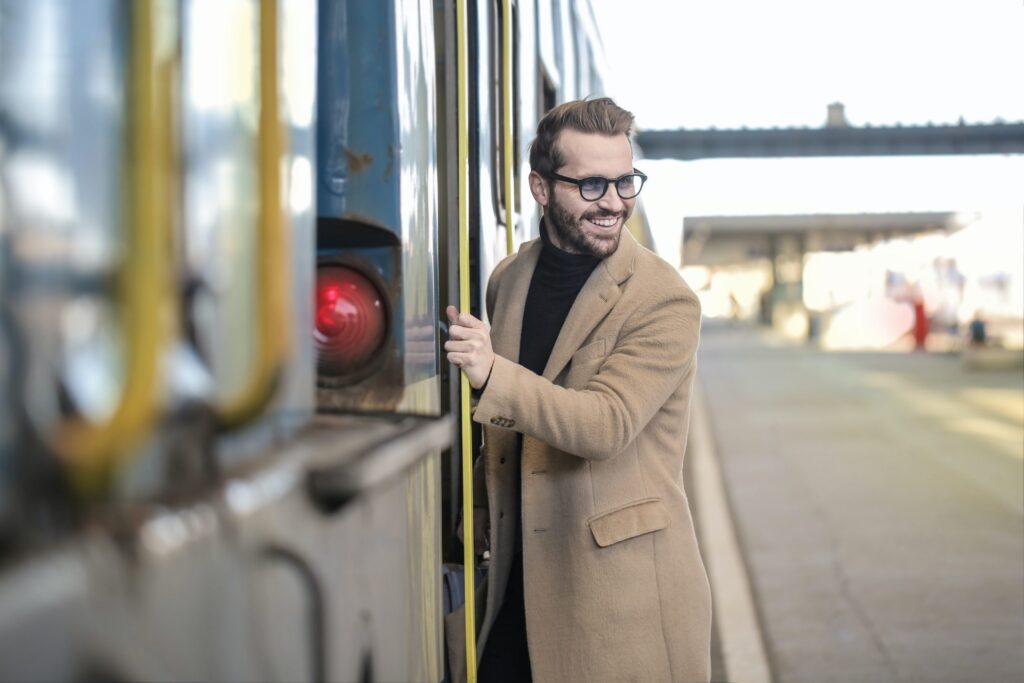 Operational sales management