Elevate Your Sales
Sales development and sales training that makes a difference
What if all your sales reps performed as the best one?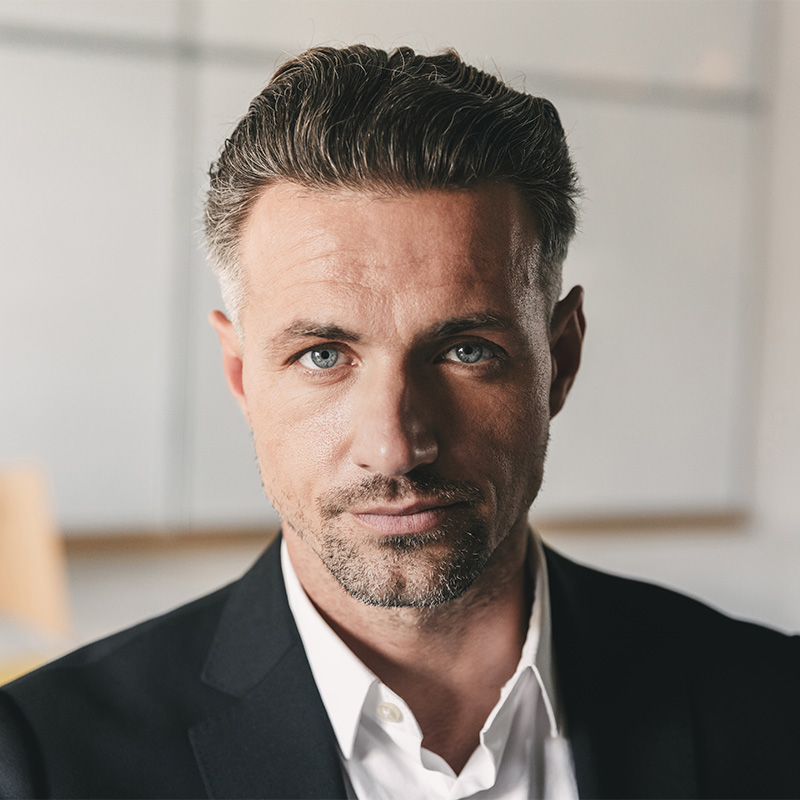 1On February 17, 2017, we met Peter, Sales Manager at Swepaper, a medium-sized company in the packaging industry. The CEO had high expectations of Peter and the goal was to double sales within five years.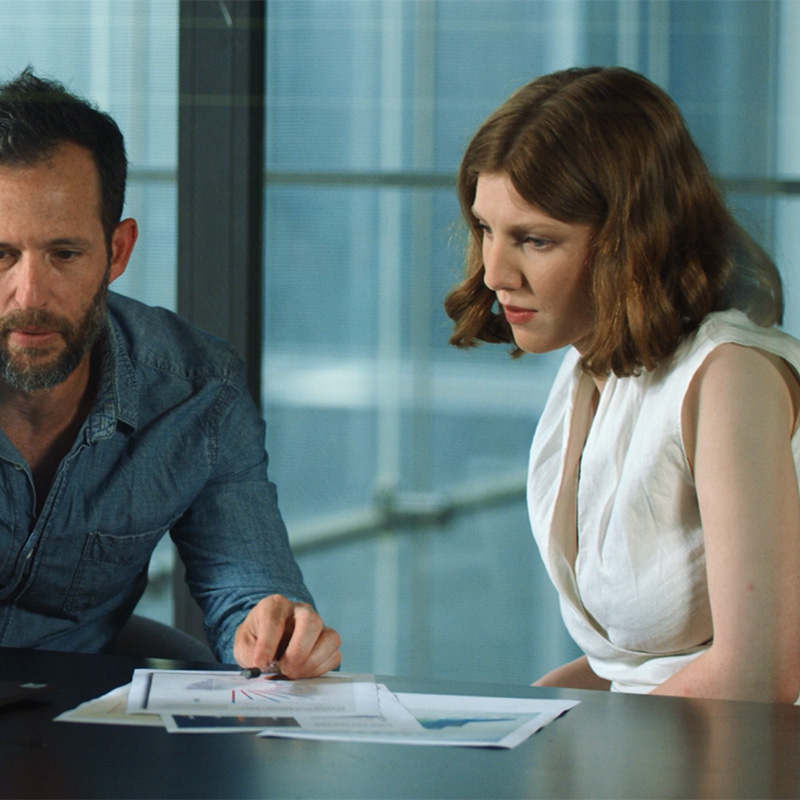 2Some of Peter's challenges were that he had a diverse team in terms of experience and competence. The team was not proactive enough and it was risky that a few individuals accounted for a large part of the result, especially since it took a long time to get new sales reps to become profitable.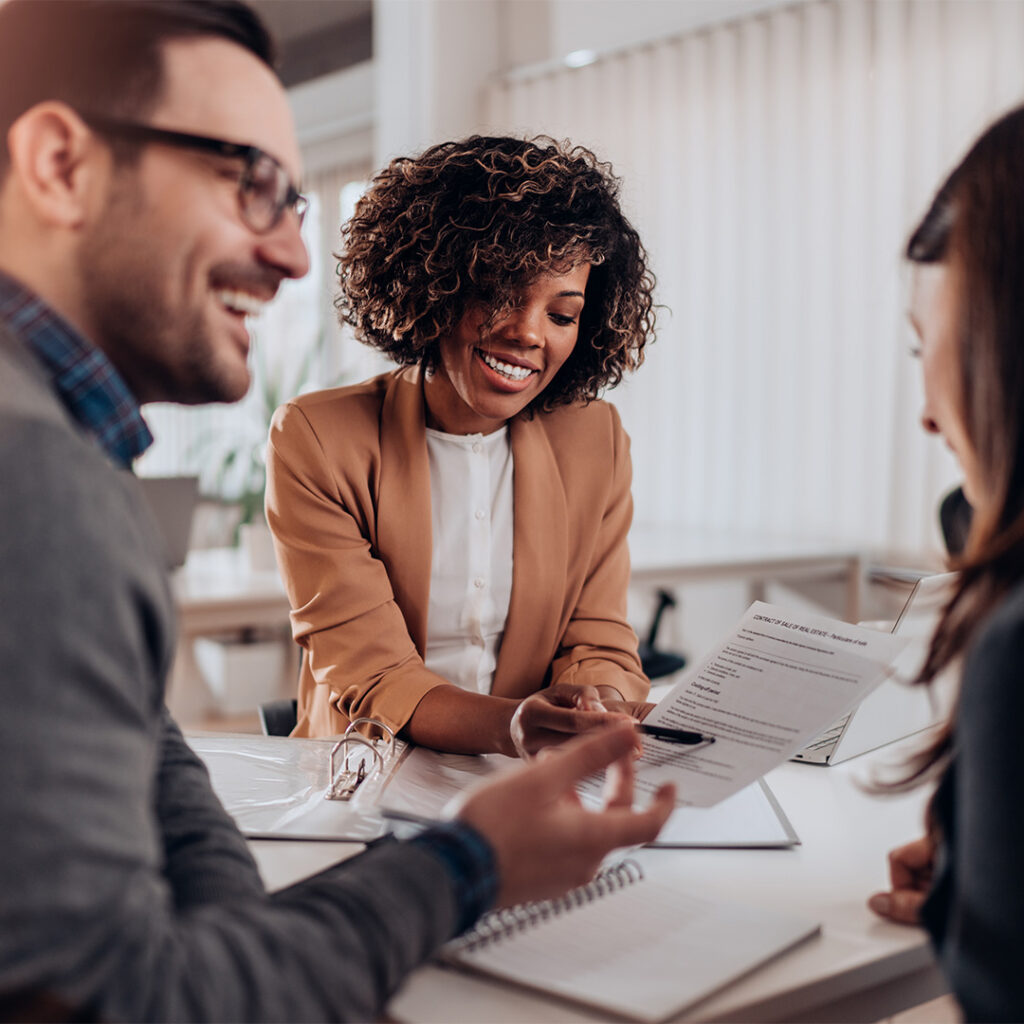 3Together with Peter and the CEO, we developed Swepaper's sales process and Way of Selling. It was about agreeing on, training and documenting a "best practice" way of working throughout the sales process.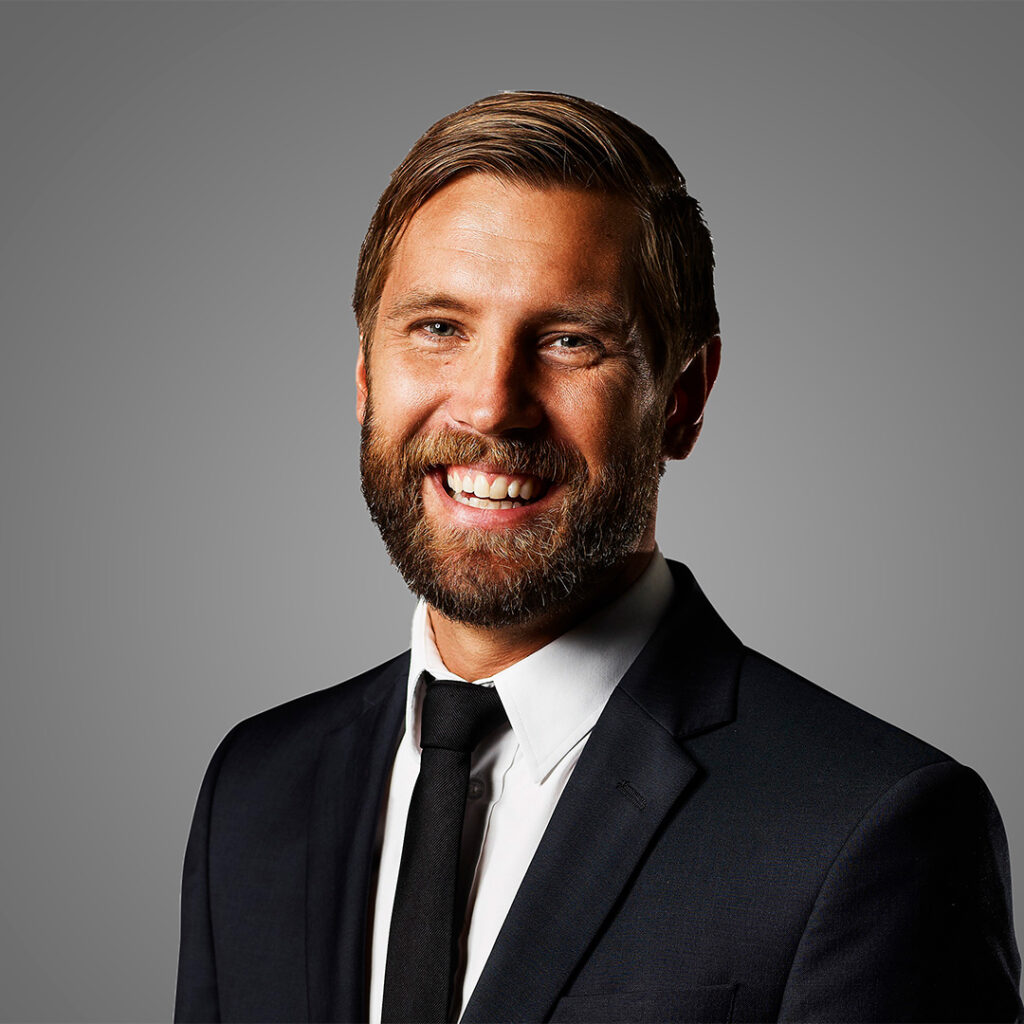 4Thanks to the collaboration, Swepaper managed to increase the proactivity and sales competence of the sales team. But perhaps more importantly, they had clarified the sales process and how to work, which made it easier to lead and onboard new salespeople. In addition, more people contributed to the result, which meant that they were not dependent on a few individuals.
Our Services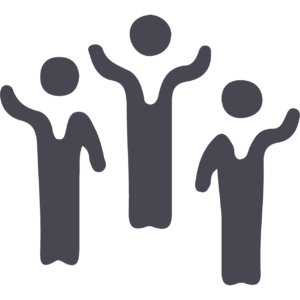 If you want to strengthen your sales leadership or your sales, we have the training for you. With our open training, you get the opportunity to develop with people from other companies in a similar role. We have open training in Sales Management, Key Account Management and Sales.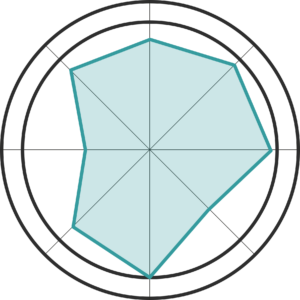 We are experts in tailoring training initiatives based on your unique needs. The programs can span a long period of time or are designed as short workshops – all depending on goals, needs and resources.
The role of a sale manager is often a lonely one, with high demands on achieving results. In our sales manager network, you get an external sounding board and a context where you, together with other sales managers, can highlight challenges and success examples that make you stronger in your role as a sales manager.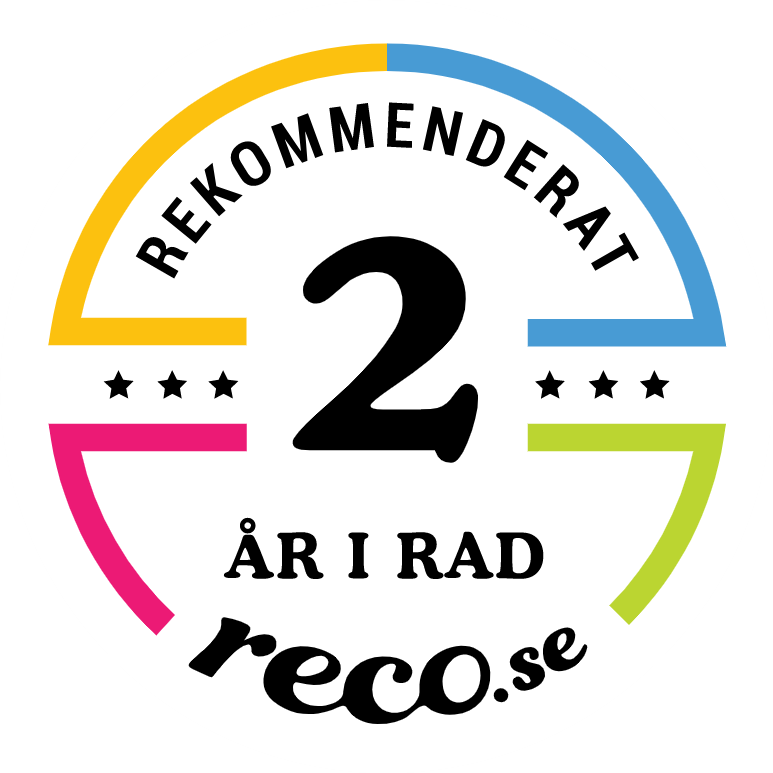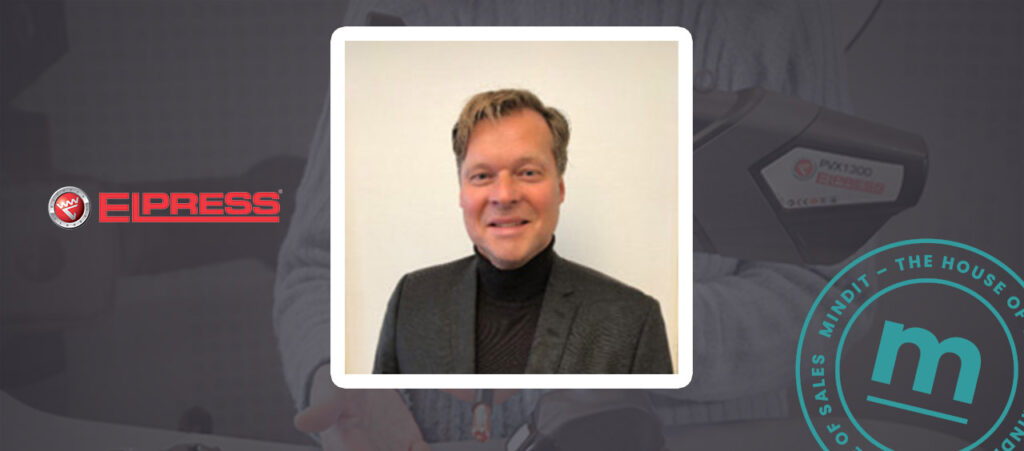 Success case
Good structure and disposition of the training plan, even though we have had to reschedule…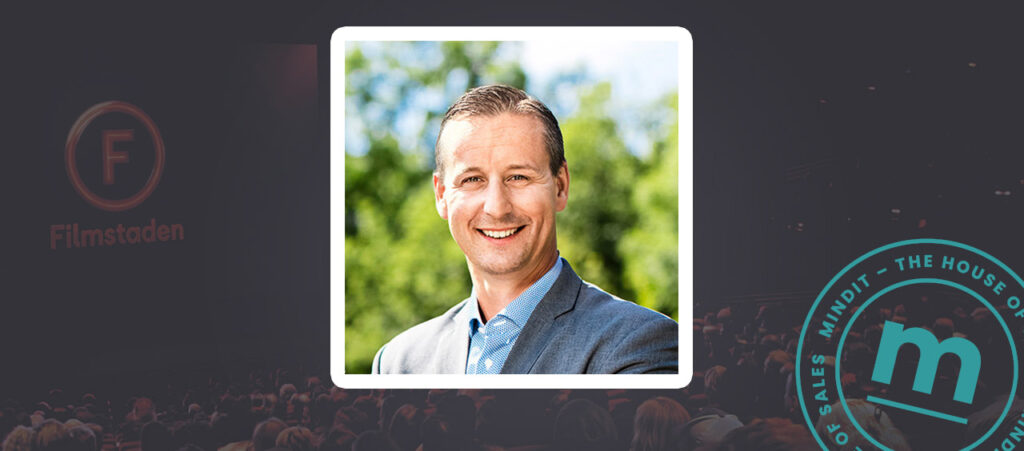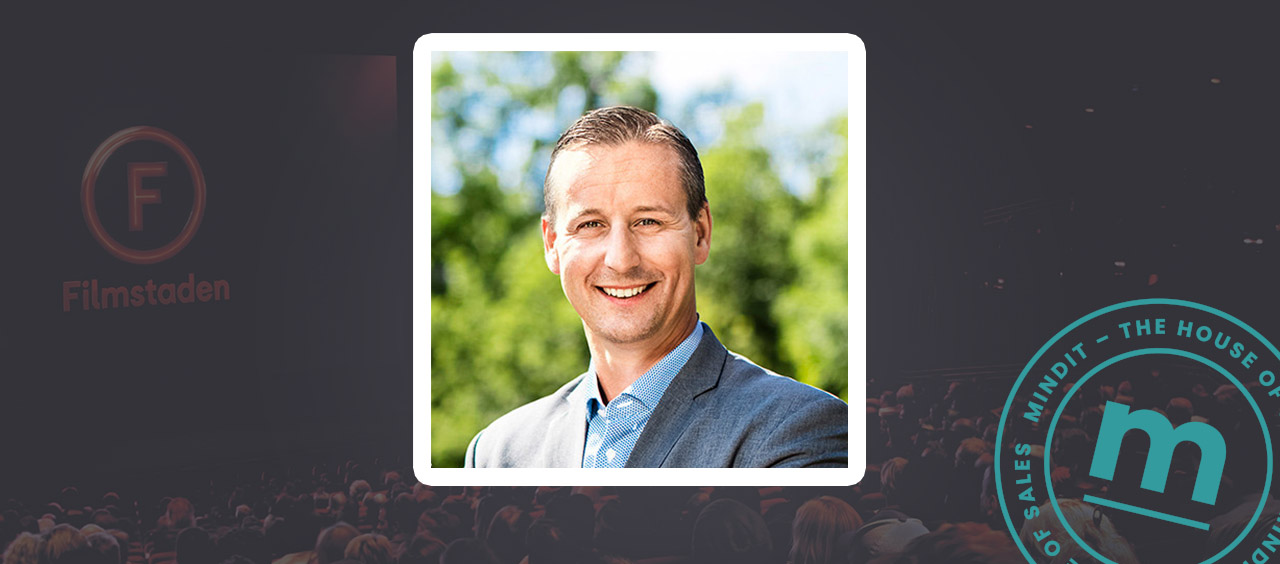 Success case
The effect was above expectations, functions such as digital group rooms combined with reviews in…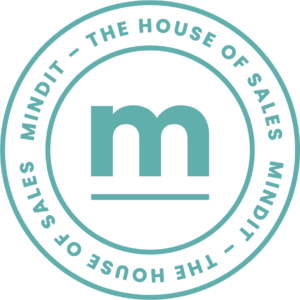 About Us
Mindit was founded in 1999
Until 2016, the company was a part of the training company MGruppen – The Swedish Management Group
We have more than 60 contracted lecturers and around 10 employed trainers
We train globally with native trainers from all Nordic countries and our head office is in Stockholm
Since Mindit became an independent company, it has been one of the industry's fastest growing companies
Mission
Think BIG – act small. We started Mindit to challenge ourselves and the education industry. We exist for individuals, teams & organizations who want to move forward and make a lasting difference that is noticeable & felt.
Vision
Our vision is to challenge the education industry with the best interests of our customers in mind. We think BIG and believe in the attitude to get a little better every day. It's our way of making the world a better place. Organization for organization, individual for individual.
Some of our courses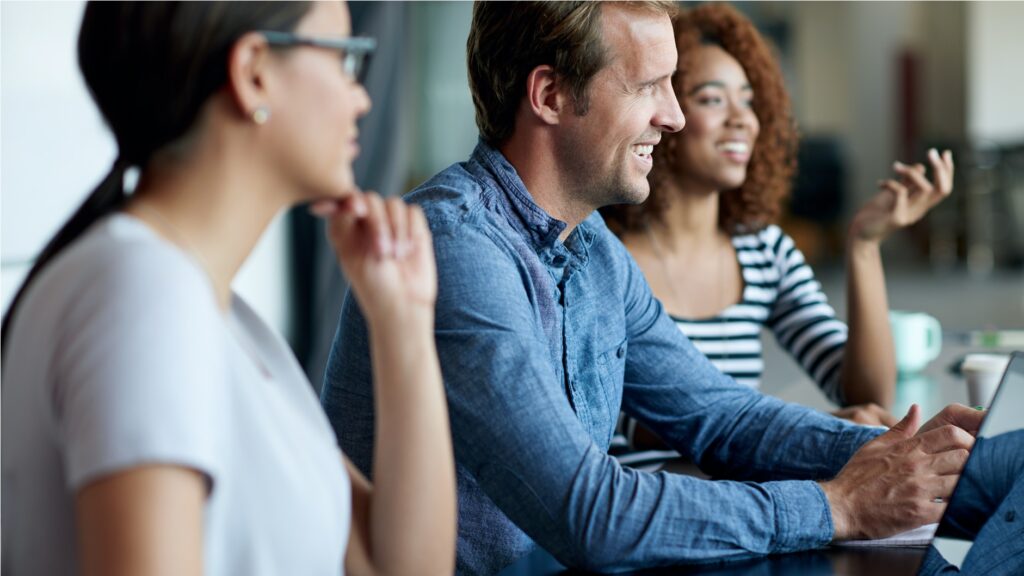 Programs:
Alone is strong. That may be the case, but we are guaranteed to be even…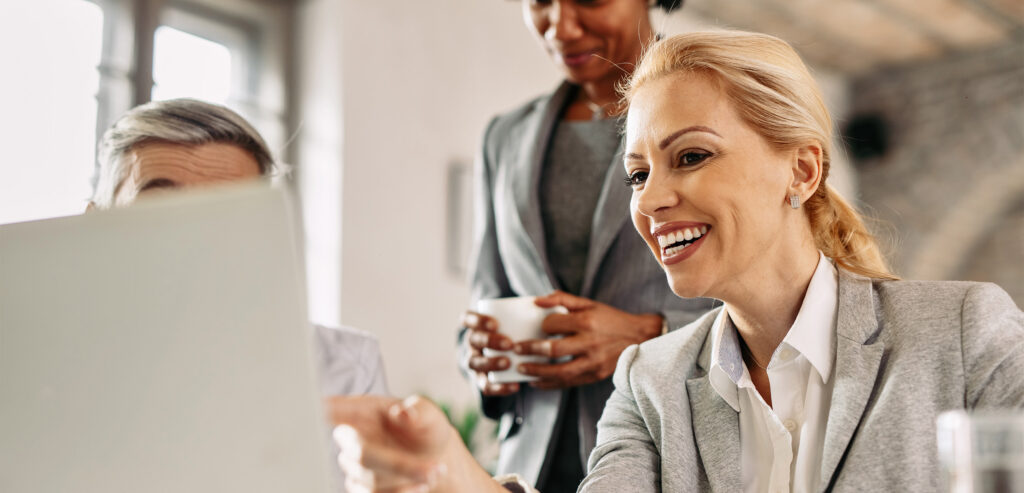 Programs:
Here you'll get the tools, methods and training you need to develop both yourself, your…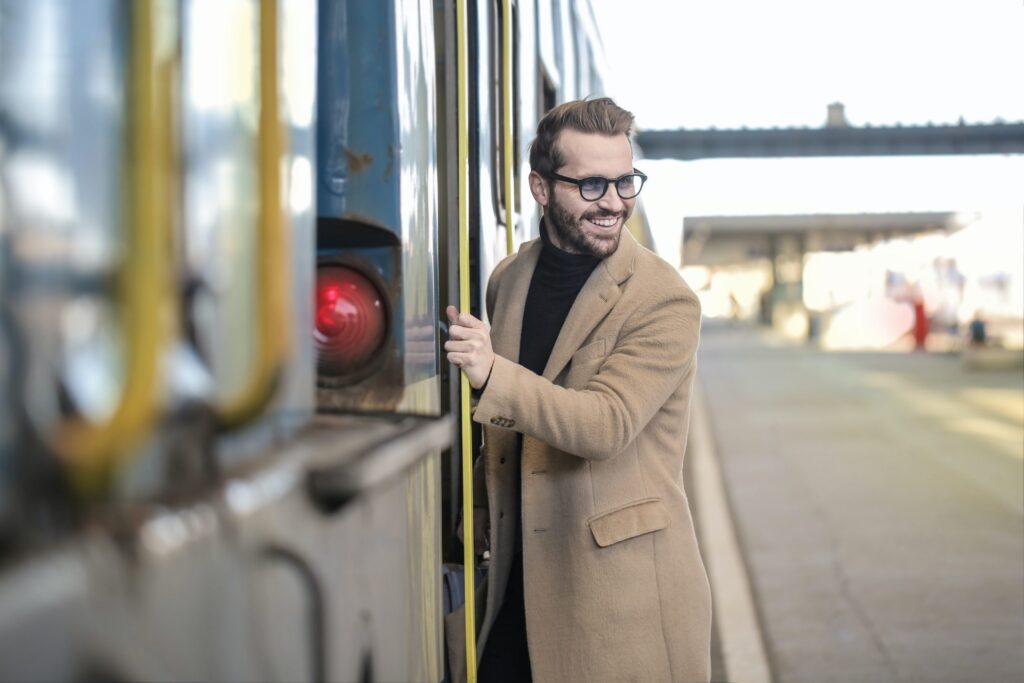 Programs:
Many sales managers have undergone some form of leadership training in the past. But the…
Why Choose Mindit?
You don't want an education
What you want is a cultural or behavioral development and for skills to transfer. There are many training companies out there but few that can help you drive towards your set goals. We design development initiatives that create results based on your unique team, challenges and goals. We work with realistic training where we alternate theories, training, discussion and reflection. Together, we develop and document your "best practice" way of working throughout the sales process. All to increase sales competence and make it easier to lead towards your set goals. Together, we inspire, train and challenge your team to achieve your goals.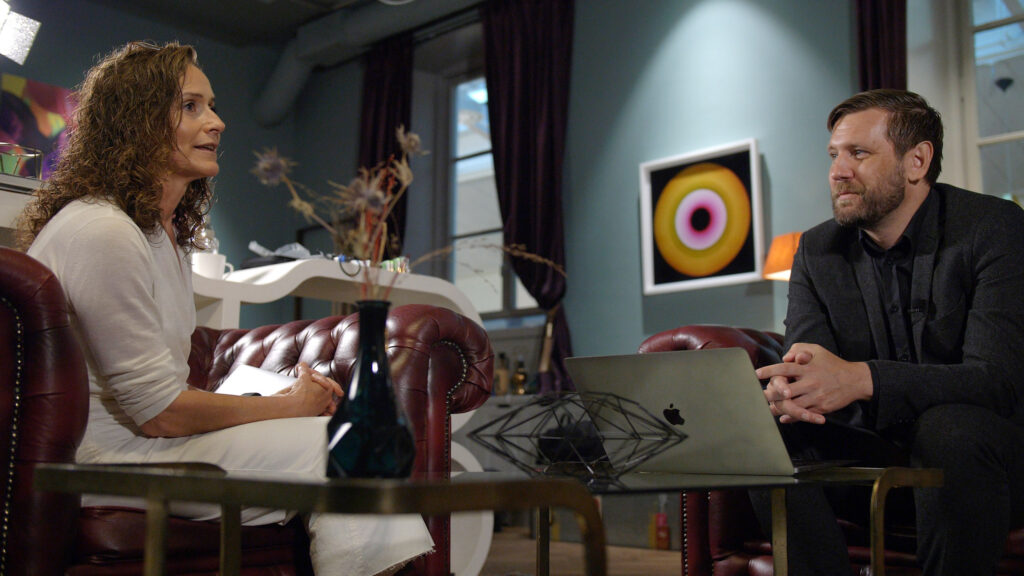 Do you have something specific in mind?
We would love to hear more about your business, challenges and issues!
What our customers appreciate us for
We are a little spoiled with positive feedback from our customers and they often have one thing in common: We are appreciated for our ability to understand our customers' operations and tailor our offers to each unique situation.
A team that thrives
Mindit strives to be a creative and engaging workplace
Young spirit and senior mind. We are a team of experienced people with the vision of revolutionizing the education industry, with the best interests of our customers in mind.
Mindit is a company in rapid growth and a big reason for our success is our team of wonderful and driven people. Vi We are an organization that puts people first. This applies to both our customers and employees. From the very beginning, the goal has been to create a workplace where people thrive, develop and want to stay.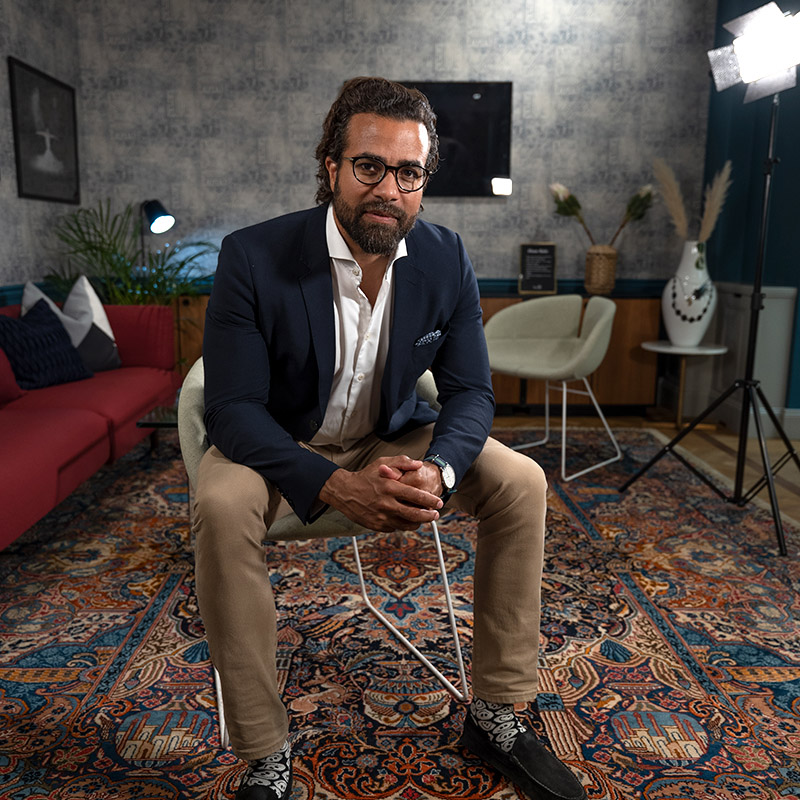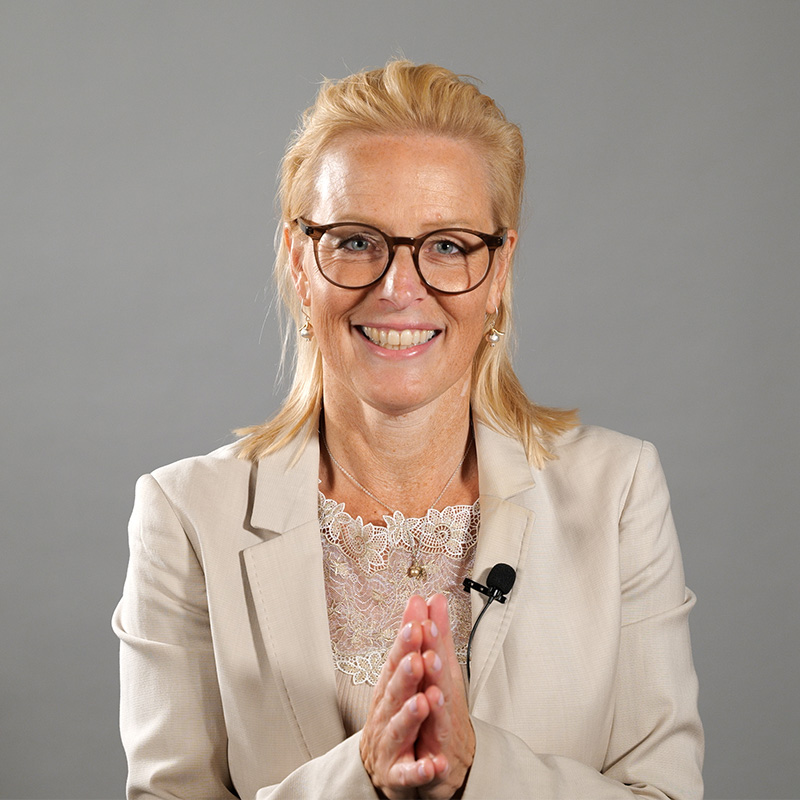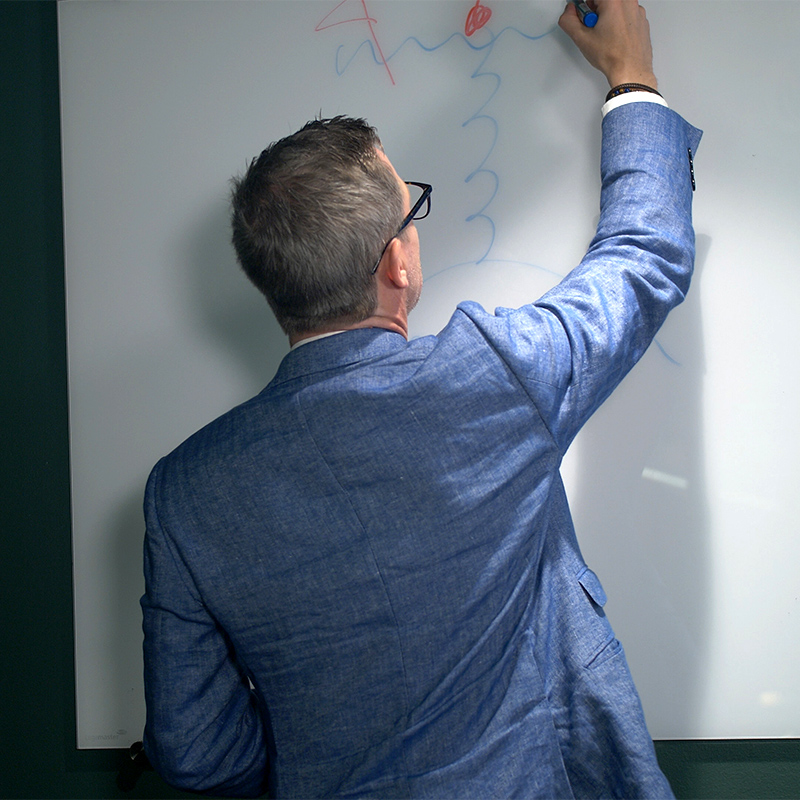 Sign up for our newsletter