Du vill inte ha en utbildning!
Det du vill ha är en kultur, beteende och eller kompetensförflyttning. Det finns många utbildningsföretag där ute men få som kan hjälpa dig att driva förflyttningar mot era uppsatta mål. Vi designar utvecklingsinsatser som skapar resultat helt anpassade utifrån ditt team och era utmaningar och mål. Vi arbetar med verklighetsnära träning där vi varvar teorier, träning, diskussion och reflektion.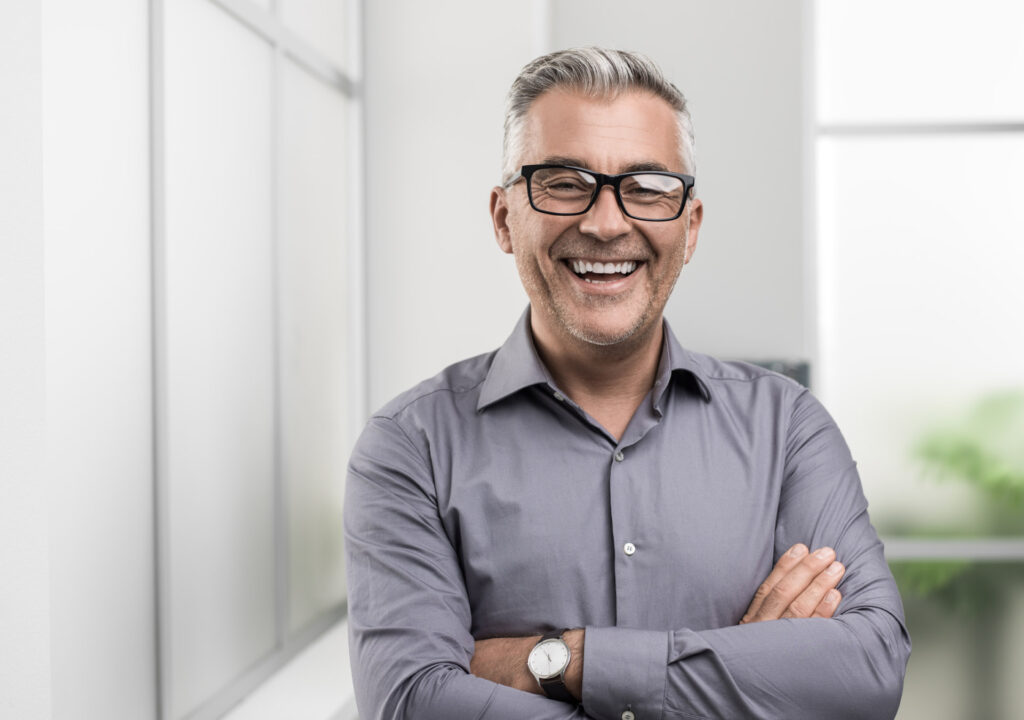 Säljutvecklingsmetod
Den samlade kompetensen i ditt team är alltid högre en den individuella. Mindit Way of Selling är vår unika säljutvecklingsmetod som är mer målstyrd och mer fokuserad på förändring, jämfört med traditionella metoder/utbildningar. Way of Selling handlar om att identifiera, enas kring, dokumentera och träna på teamets "best practice"-arbetssätt genom säljprocessen. Det kan t.ex. handla om hur vi ska arbeta med kundbashantering, vilka frågor vi ställer i behovsanalysen eller hur vi konkret ska presentera och argumentera för vårt erbjudande.
En genomarbetad Way of Selling gör att ditt team höjer sin lägsta nivå och kommer ut som en enad front mot marknaden. För dig som försäljningschef innebär det en ökad sannolikhet att teamet når de uppsatta målen, samtidigt som det blir enklare och mer effektivt att coacha och onboarda nya säljare. För ditt företag innebär det att ni blir mindre personberoende och sårbara då fler i teamet bidrar på en hög nivå och inte minst att ni höjer bolagets human- och strukturkapital med en dokumenterad säljprocess och ett dokumenterat arbetssätt.